Perfect Pearls
I bought these baroque pearls and matching earrings and they are perfect. My daughter gave them to me for Christmas.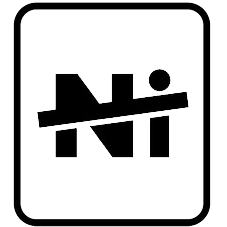 Material
All product of Modern Everyday is lead and nickel free. Yes, absolutely hypoallergenic.

Quality assured
We offer 90-day warranty

Hassle-free Return
Free Returns within 30 days
Fast & Free US Shipping
Free expedited shipping in U.S. on orders over $50
Recommended
You might want to take a closer look.