Great gifts
Dainty little bracelets! Purchased them as friendship bracelets for friends and they love it. We had a hard time choosing colors because every color was nice (personally the pale purple is my fav). The daisy bead has a lovely glow and I can stack easily with other bracelets - excited to wear them through the spring & summer!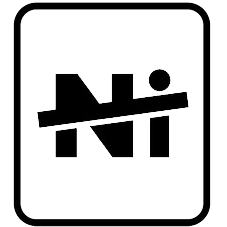 Material
All product of Modern Everyday is lead and nickel free. Yes, absolutely hypoallergenic.

Quality assured
We offer 90-day warranty

Hassle-free Return
Free Returns within 30 days
Fast & Free US Shipping
Free expedited shipping in U.S. on orders over $50
Recommended
You might want to take a closer look.