Everyday means Everyday
I cannot begin to express the sheer timeless elegance of this remarkable pearl ring. It has become a permanent fixture on my hand, adding an enchanting touch to all my outfits. Its delicate design and subtle beauty consistently brings me joy, causing me to smile whenever I glance down at my hands. This stunning piece of jewelry has become a consistent source of compliments, making it an essential part of my everyday wardrobe.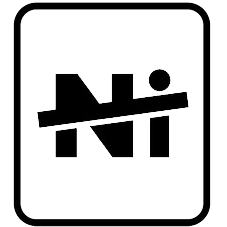 Material
All product of Modern Everyday is lead and nickel free. Yes, absolutely hypoallergenic.

Quality assured
We offer 90-day warranty

Hassle-free Return
Free Returns within 30 days
Fast & Free US Shipping
Free expedited shipping in U.S. on orders over $50
Recommended
You might want to take a closer look.