Just what I was looking for😍
Perfect for layering but also perfect by itself! Has a vintage vibe and I love it!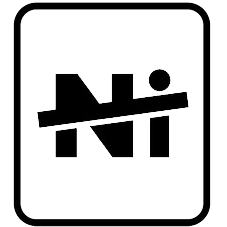 Material
All product of Modern Everyday is lead and nickel free. Yes, absolutely hypoallergenic.

Quality assured
We offer 90-day warranty

Hassle-free Return
Free Returns within 30 days
Fast & Free US Shipping
Free expedited shipping in U.S. on orders over $50
Recommended
You might want to take a closer look.